Announcement: Cyndar is tracking the company's actions in response to the COVID-19 crisis and improving best practices to incentivize better business behaviors. We voluntarily reduce profits to help companies through their sadness. We sincerely wish you health
AINA Technology Co.,Ltd is the subsidiary of the AZX-group, it's an enterprise of focusing on spunbond, melt blown non woven fabric and highly-processed products in R & D design and sales, with more than 10 years experience in nonwoven industrial.
We are specialized in PP nonwoven fabric, it is widely used in medical agricultural hygienic furniture&home textiles, etc.As the leading company in this field, our products already exported all over the world.
Xinda flourishes by maintaining a consistent partnership with customers, and is committed to solving weighing and inspection problems for manufacturers/suppliers, providing independent weighing and OEM integrated solutions tailored to your machine and production line requirements. Program.
Contact us to provide the latest product solutions, or choose the products you need in your field.
Cyndar has integrated the CW series automatic checkweigher into the production lines of leading manufacturers in various industries around the world.
Optional tailor-made modular applications, product checkweighing accuracy can be as small as 0.05g, and the number of CW load cells can be up to 600 per minute. It is the best choice for the food industry, and the dynamic checkweigher product portfolio is at the highest It has the highest accuracy at speed, can achieve extremely high output, guarantee product quality and safety, and the machine is simple and intuitive to operate.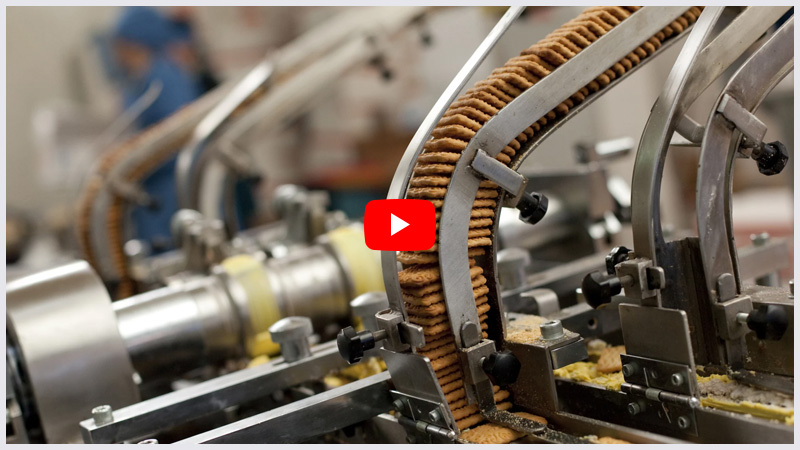 Extensive Cyndar services to retain uptime and standards